We have love and passion for cooking and most importantly, serving real food. Our story dates back to the small kitchens we used to enjoy spending time watching our beloved ones cook. Now we please our customers with exquisite recipes and bring them to best childhood memories.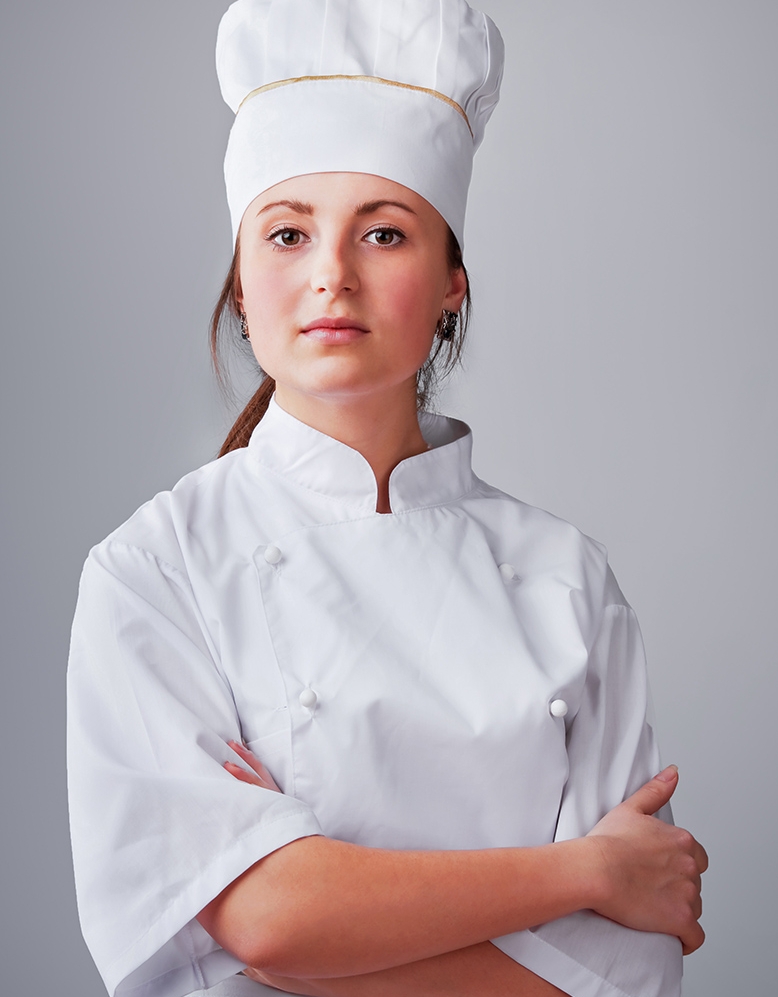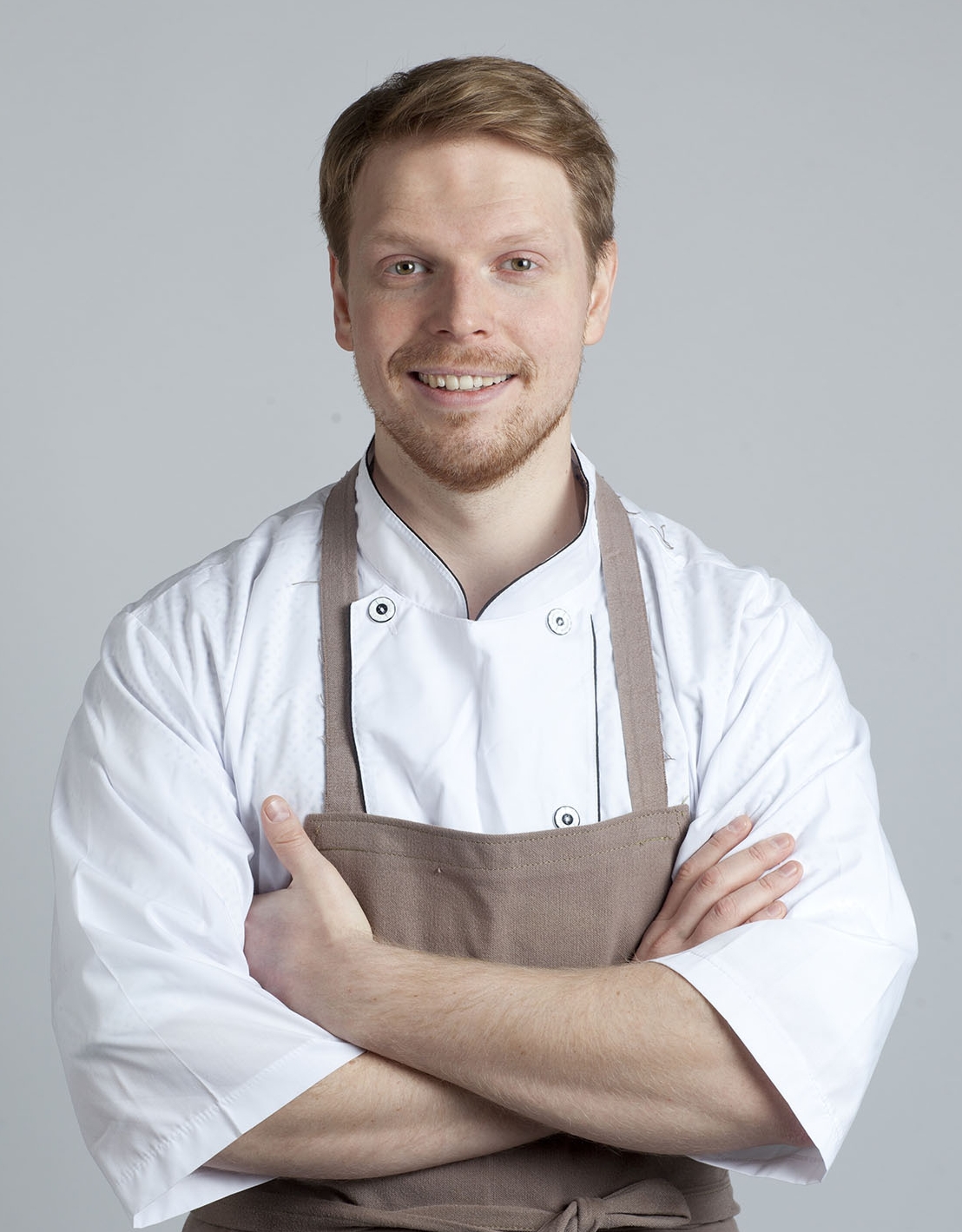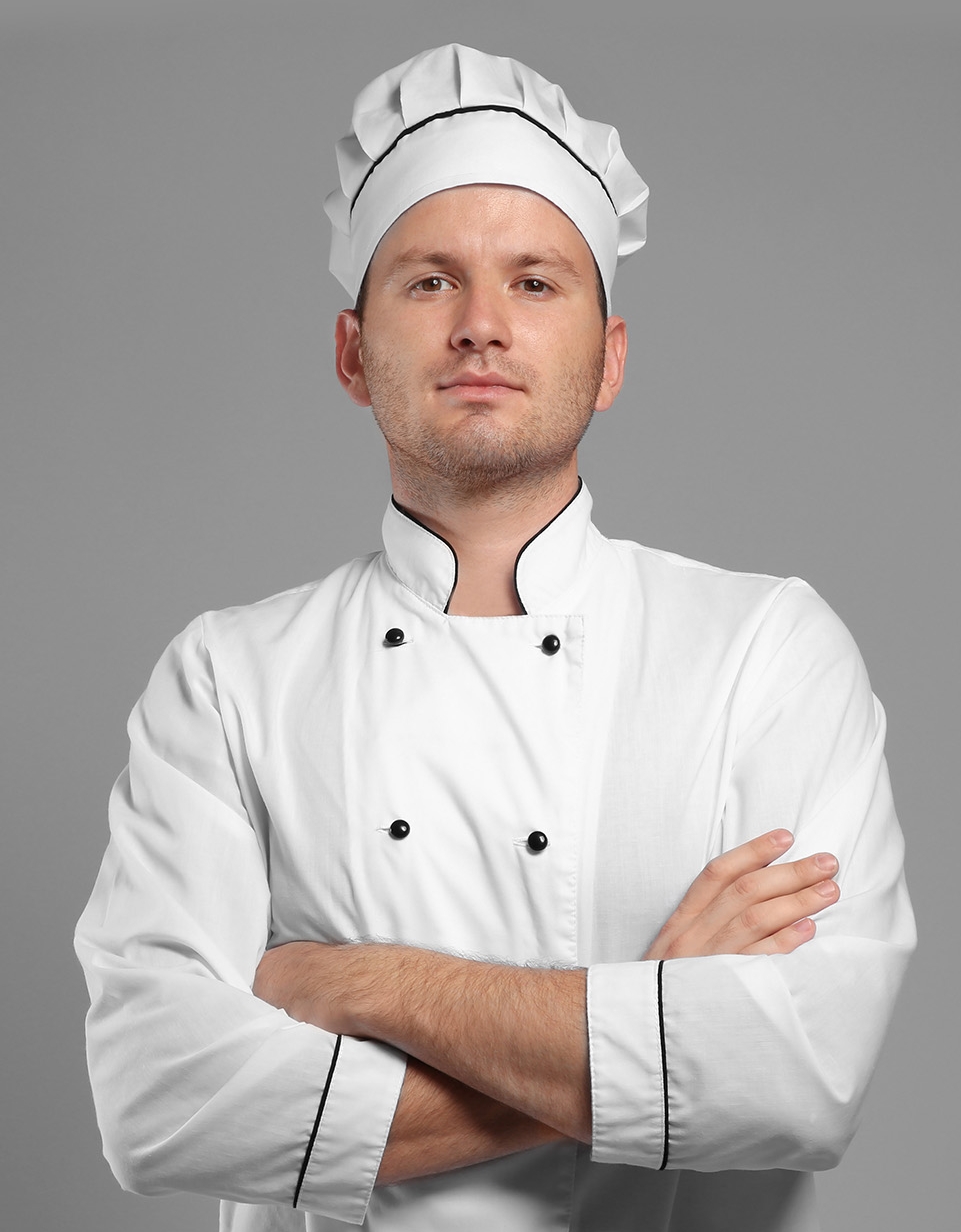 /** * @var $module \Ucraft\Module */ ?>
MEGAN BANSIE

"It would be a crime not to try the food, dessert and wine experience, to enjoy the flavors of Tuscany tradition at best. A never ending feast and amazing memories!"

NICK WINTERPERK

"My family was beyond impressed by the hospitality and the food vibes out here. We spent a week wondering around Tuscany enjoying the great food and learning about the secret recipes from the most skillful cooks."

BIAINA LORAC

"I started to understand the concept of real food after taking Private Courses at Patar Cooking Spot. Such a great experience, fantastic people and unconditionally delicious dishes that I already master like a pro!"